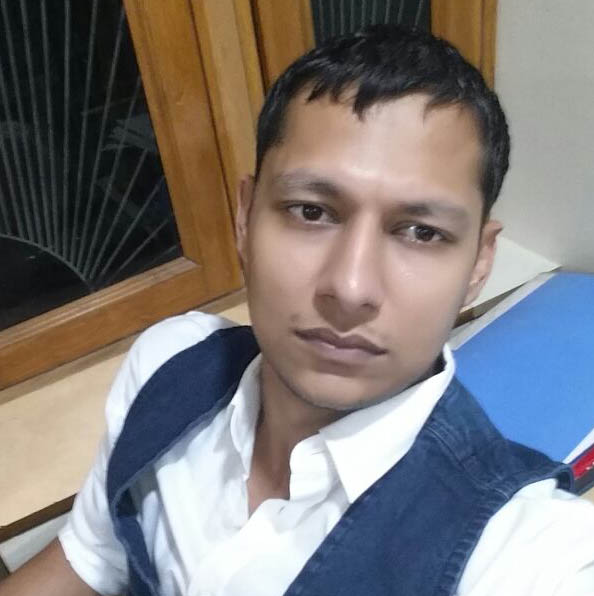 I reckon Raheja Group as a trustworthy brand, which efficiently making home for its buyers. Raheja Group is a very respectable group in real estate market of Chattisgarh and I had a very good experience while buying home for myself.
Harsh Goyal
Raipur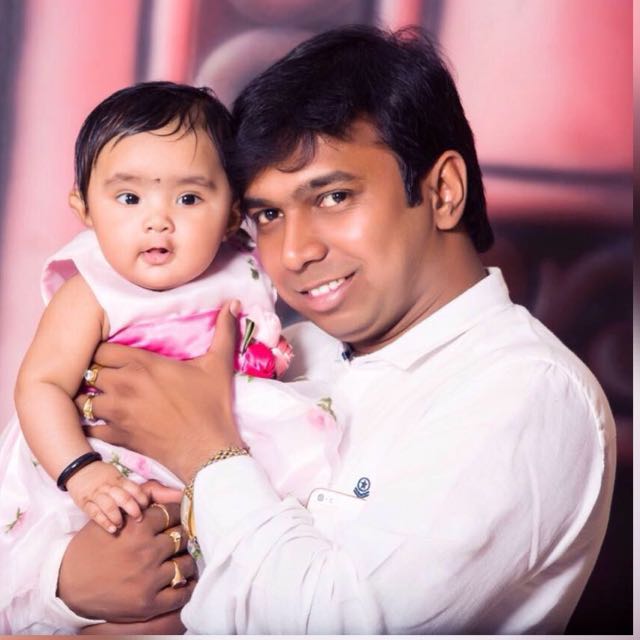 Selecting the right project is a difficult task. But all thanks to Raheja Group, through which I was able to buy a very good house at Raheja Residency. All projects are full of quality construction. Raheja Group can be trusted completely, without any hesitation. This group translates hard earned money of customer into a beautiful home.
Bharat Bhushan Gupta
Raipur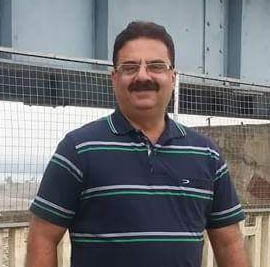 Raheja Group is a reliable name in real estate market of Chattisgarh. It fulfillsall commitments to its customers. Total value for money projects along with good design and superb quality is the key reason that we have gone for it.
Sanjay Dheer
Raipur